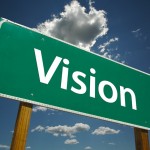 To become a strategic enabler to our customer's business infrastructure. We will continue to map our experiences and skills with customer business demands.
To keep offering and supporting our customers with reliable technologies and solutions to help them stay at the competitive edge of their businesses.
At De Infinity Bliss Ltd, Our goal is success. And success for De Infinity Bliss means listening to our customers, understanding their power needs and then working to find solutions that satisfy these needs.